Innovation through people & technology
About Us
Glenfield Energy Solutions
Glenfield Energy Solutions Ltd are an independent provider of Intelligent Building Energy Management Systems (BEMS), working across all regions of the UK.
We specialise in the supply, installation and commissioning of new systems along with system support/ maintenance and system upgrade/ refurbishments of varying scales.
Utilising our wealth of experience we deploy carefully selected smart technology solutions in order to help our customers optimise and visualise the performance of their building's environmental control. 
Our engineering team undergo rigorous and continuous training to ensure we are at the forefront of emerging technologies within our industry at both design/ conception stage through to final commissioning/ demonstration.
The ongoing success of our business is based upon our focus to provide total customer care and the passion of our team to deliver all undertakings on-time, on-budget and in line with specification.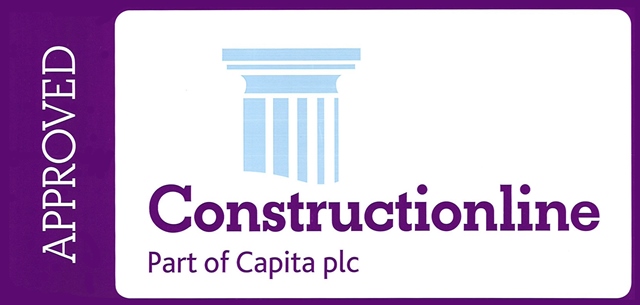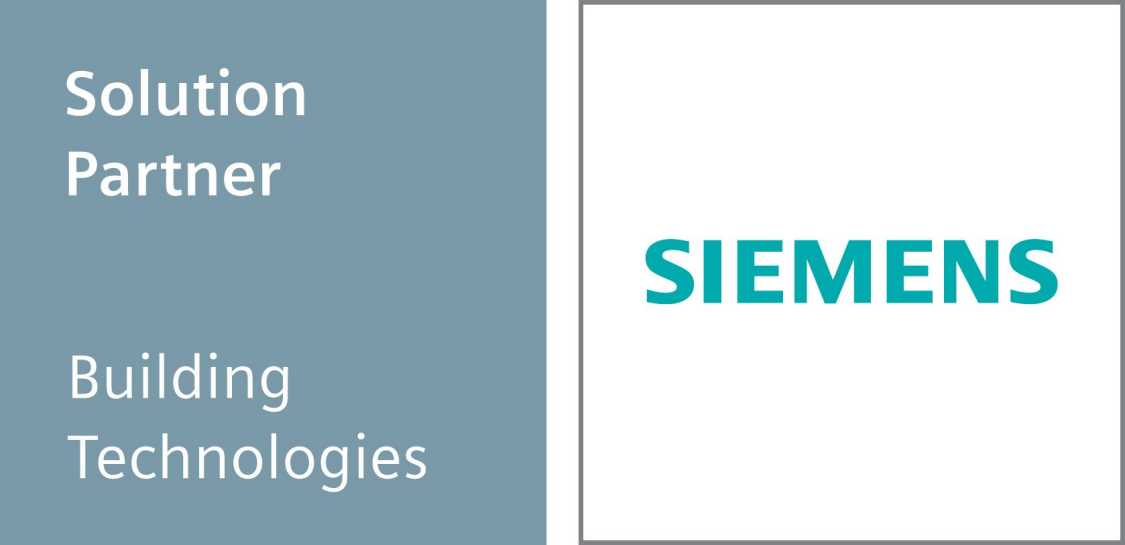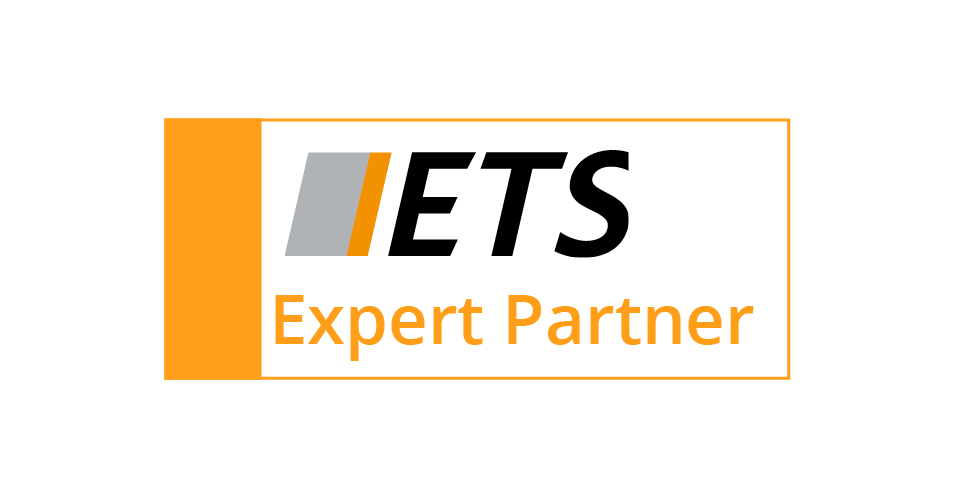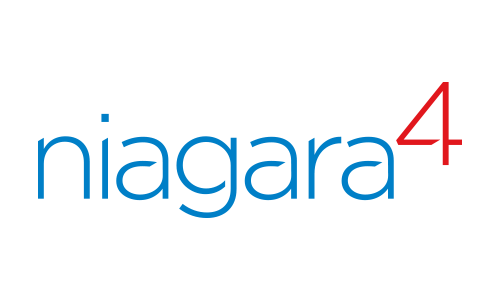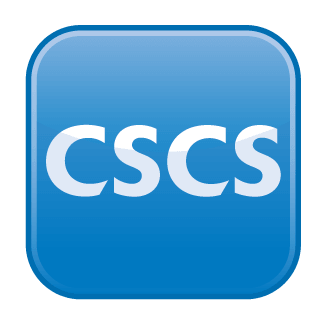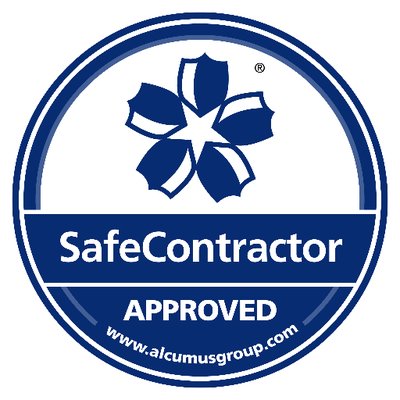 Work with us
Get in touch
Give us a call or visit one of our offices. All of our details are below.
You can also send us a message via our contact form.
Head Office
Azure Business Centre
Office 46
High Street Newburn
Newcastle upon Tyne
NE15 8LN
Head Office:
0191 4324 219
Southern Regional Office
The Old Rectory
Main Street
Glenfield
LE3 8DG
Southern Office:
0116 2325 153
Head Office
Southern Regional Office